From the valut to the ATM - We've got your back.
Banking & Finance PSaaS Solutions
Everyone knows banks need physical security. More than just protecting the financial asset holdings present within the vault or ATM, you need to ensure your staff and customers are safe from threats as they conduct business.   
For a fully integrated security and operational intelligence setup, YourSix offers the strongest convergence of cloud-based security capabilities available in the market, with cameras, access control, speakers, and analytics that generate visual intelligence and secure the premises of your financial business in real-time.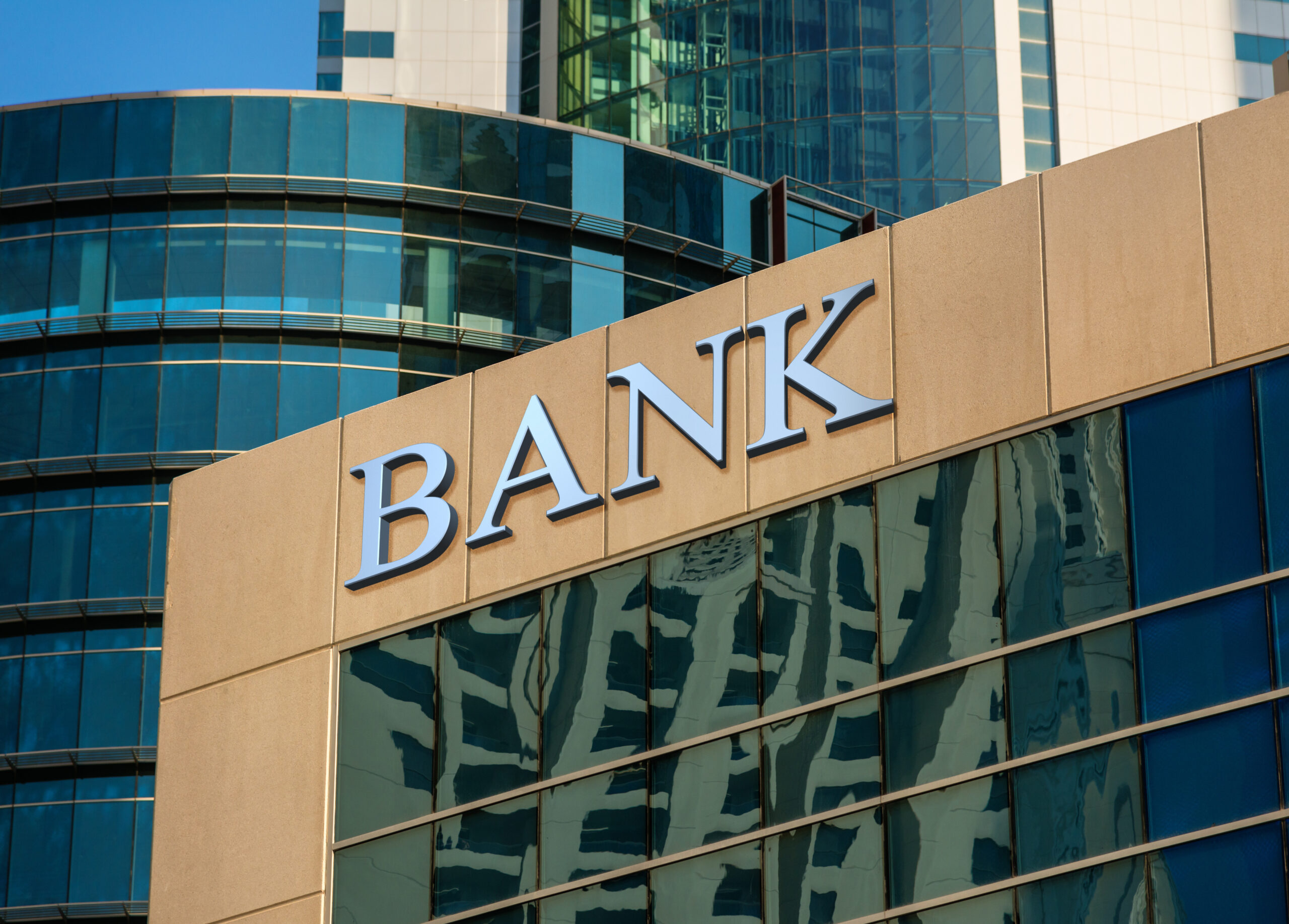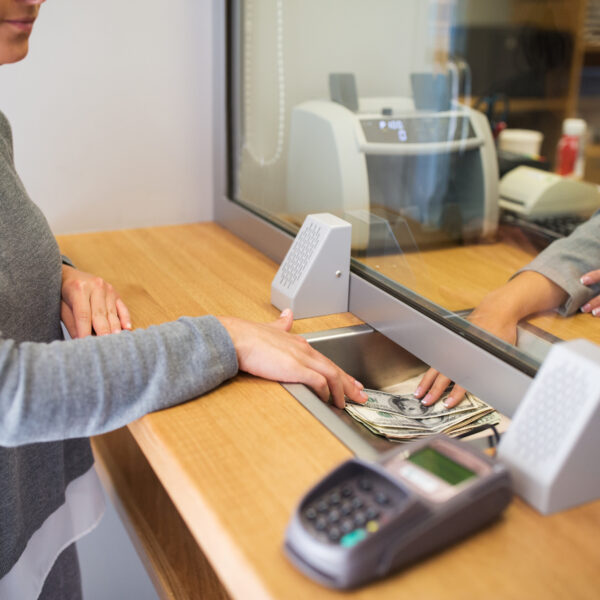 Minimizing Vulnerabilities
Bring every branch and office under one centralized platform to provide consistent expectations of security 24/7/365.  
Detect movement in restricted areas 

 

Generate real-time alerts for suspicious behavior

 

Trigger talk down announcements to deter crime in progress

 
Managing Daily Experiences
Crime doesn't rest. And, neither does YourSix's seamless cloud-based platform. From instantaneous cloud uploads to automated behind-the-scenes updates, our always-on system eases your IT management burden without sacrificing security, all while providing actionable visual intelligence. 
Manage multiple locations from a single interface on any device​

 

Reduce system audits with built-in Health Monitoring alerts

 

Reduce wait times and optimize your workforce with visual intelligence analytics

 
Prioritizing a Safe Environment
From entrances and exits to lobbies, ATMs, and drive-thrus – you have a lot of angles to cover across your property. And, you have to monitor these spaces around the clock to ensure the safety of everyone on your property, even after hours.  
Leverage high-definition cameras with proactive monitoring to dispatch law enforcement the moment aggression is detected 

 

Fast track investigations with the ability to search, upload and share recordings from anywhere

 

Track and manage access to designated restricted areas seamlessly
We've got your back.
Discover Visual Intelligence
Connect with us on social media to gain insights and intelligence on how YourSix is revolutionizing the visual intelligence and physical security spaces around the world.