Direct-To-Cloud Physical Security as a Service
You don't know what you can't see.
As technology continues to evolve, business intelligence becomes your greatest asset - or your greatest threat. Do you have enough visibility into your business to accurately minimize risks and consistently maximize profitability?
Y6OS Pure Cloud Physical Security as a Service can help - we've got your back.
Request a Demo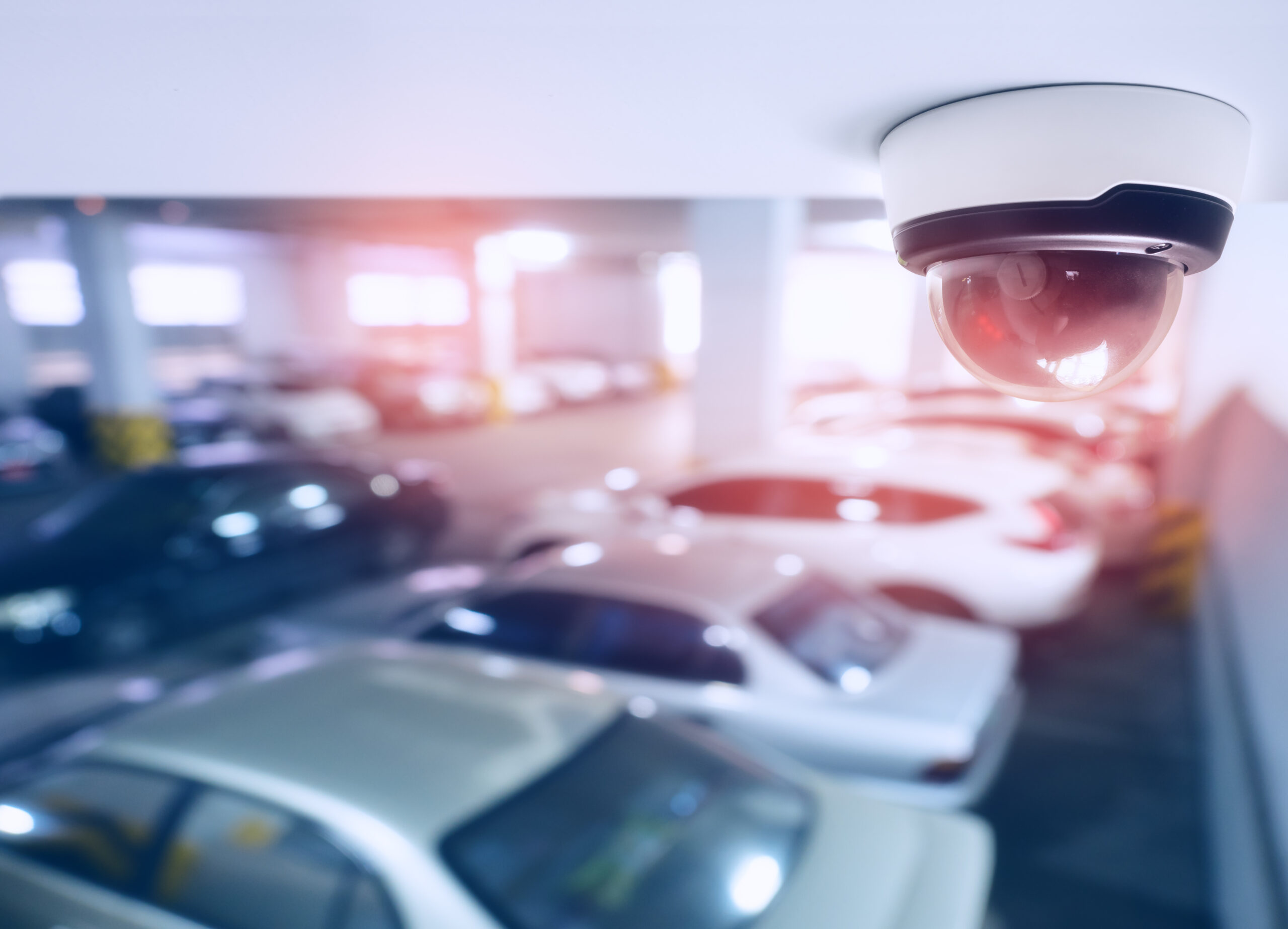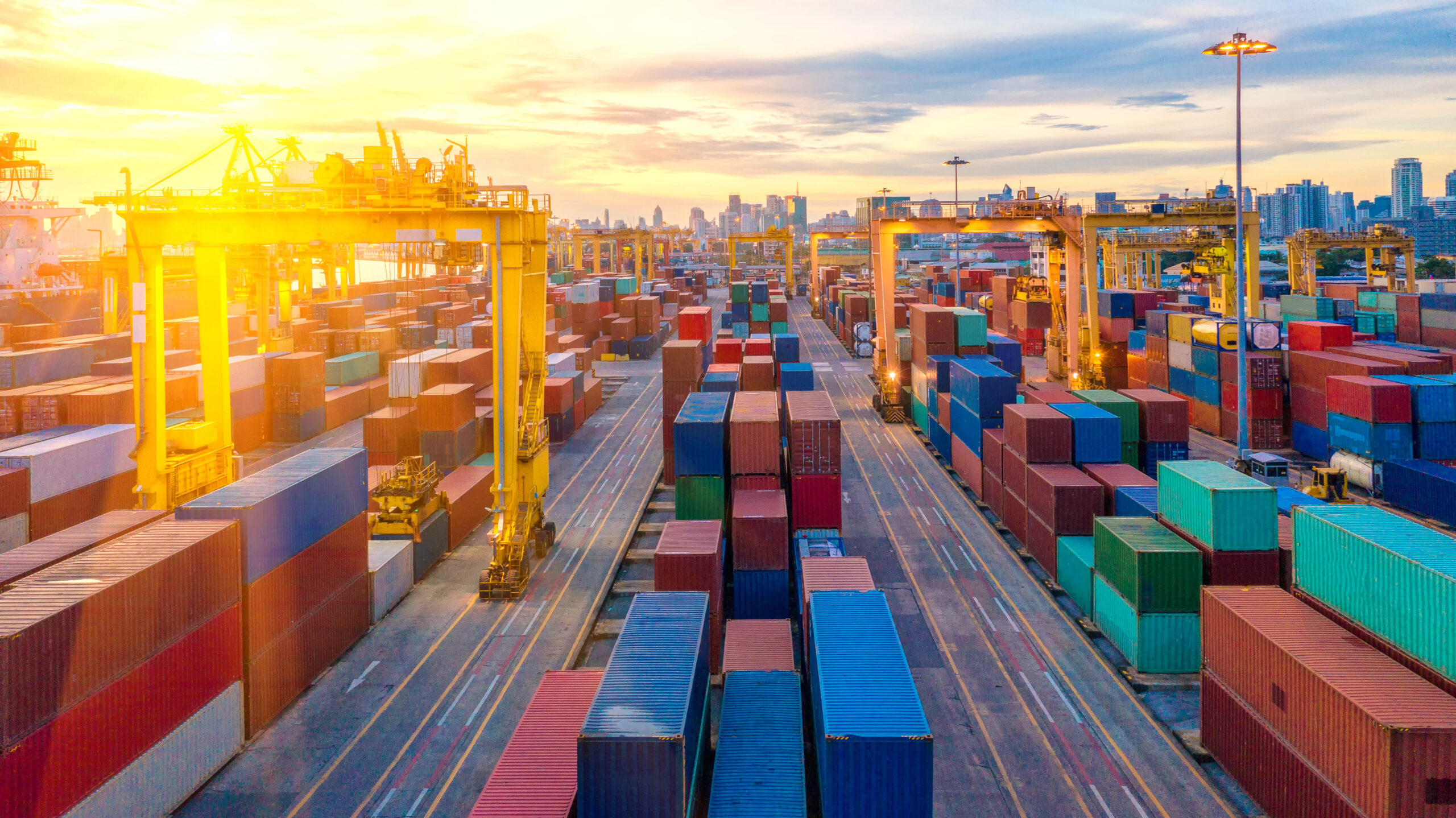 For operational intelligence and physical security you can trust, the answer is YourSixOS. Our cloud native platform provides unparalleled scalability, uncompromising data security, and unprecedented visibility into your business. Eliminate the blind spots in your business and leverage your visual intelligence to ensure there's nothing about your business you can't see.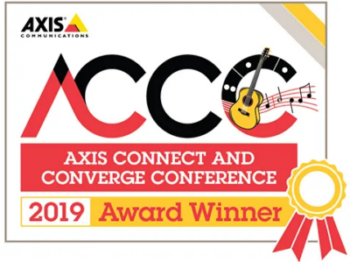 A Vision for Intelligence You Can Trust
The YourSixOS platform delivers the world's leading software-defined visual intelligence platform through our commitment to:
Protecting your investment long-term with
open technology
Platform lock-in should be a dealbreaker in today's cloud-first world of open technology.
Eradicating downtime with
redundant architecture
The power of choice: Cloud, SD Card, NAS
Powering simplicity with a
single pane of glass
One application to drive actionable insights in a modern user interface.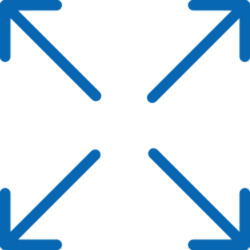 Growing to your needs with
unlimited scalability
Add devices within seconds with unlimited scale.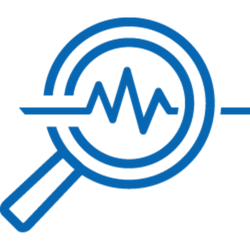 Delivering actionable, real-time insights with
proactive health monitoring
Always operating on the latest patches, updates, and security settings to maximize visibility.
Guarding your data with
innovative cybersecurity protocols
Modern cybersecurity protocols that are always evolving.
Learn More about YourSixOS
Protect Your Profitability in Real Time
Visual intelligence is more than just protecting against liabilities like threats to physical property or loss of goods. It's the power to improve customer experiences, increase productivity, and drive operational improvements. It's a live feed of every risk attacking your profitability. And, it's an opportunity to prove that your vision for growth matches reality, every moment of every day. 
Discover Visual Intelligence